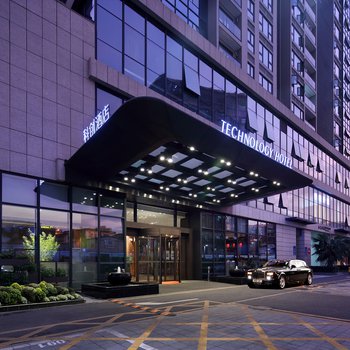 The Kechuang Hotel was recently opened in 2017, making it a fantastic choice for those staying in Shenzhen.
Traveling to the hotel is easy with Shenzhen West Railway Station located approximately 3km away and Bao'an International Airport roughly 20km away. The nearby area boasts an abundance of attractions including Shenzhen Dananshan Reform and Open Memorial Park (Yanshan Road), DongYa FengQing ShangYe BuXingJie and NanShui BuXingJie.
When guests have some time on their hands they can make use of the onsite facilities. This Shenzhen hotel provides parking on site.
Our guests consider this hotel to have excellent service. This hotel is the usual choice for a large number of business travelers.